Stepping Stones
Helping children & families put one foot in front of the other after a death
Stepping Stones Grief Support Program
Because we love, we grieve. So, at Bridges of Hope, we recognize grief not as a problem to be solved, or as a process to be completed, but as a natural part of life to be acknowledged, explored and expressed. And we believe that every child deserves a safe space where they can connect with peers who "get it." So we've created an evidence-based, kid-focused, multifaceted program called Stepping Stones. Stepping Stones empowers young people to connect, learn, share & grow through engaging activities including music, art, journaling, movement & mindfulness.
Learn more about the steps of our program below. And no matter what activities you participate in, you'll get the opportunity to:
LEARN about death, grief, & difficult emotions
CONNECT with youth your age in a fun & relaxing atmosphere
SHARE your unique story of life & loss
DEVELOP new ways to cope with the hard times
BUILD resilience for future challenges in life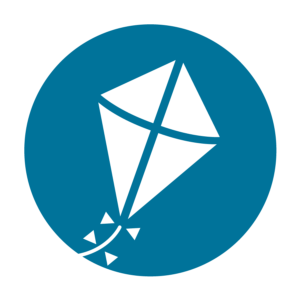 Shannon's Hope Camp
Shannon's Hope Camp is a fun & transformative overnight experience in a relaxing beach-front setting. Camp includes grief workshops, kite-flying, a drumming circle, a candlelight ceremony, and of course, s'mores around the campfire. Camp is open to youth ages 7-17 and held each fall & spring.
Sand Dollar Club
Sand Dollar Clubs offer engaging, art-based activities led by experienced professionals at schools and other neighborhood sites. Weekly sessions help integrate time for reflection and growth as well as peer support directly into the ups & downs of daily life.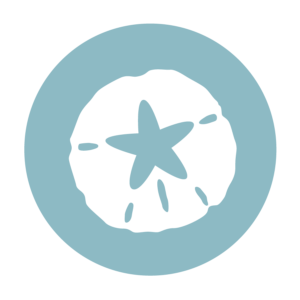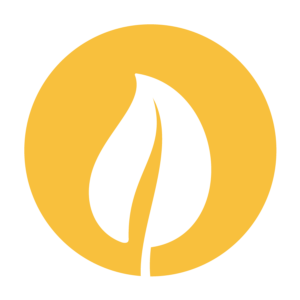 Community Rituals
Our grief needs to be seen, heard & shared. So community rituals are reflective & poignant gatherings that bring children, families, and the broader community together to remember the lives of those who've touched us deeply. Our community rituals are open to the public & provide a rare opportunity to collectively acknowledge our losses, share our stories, & affirm each other as we grieve.
Family Workshops
Families gather throughout the year to celebrate progress, learn additional coping skills, connect with peer families, and have fun. Siblings, extended family & anyone that is part of the participating child's support network is welcome to attend.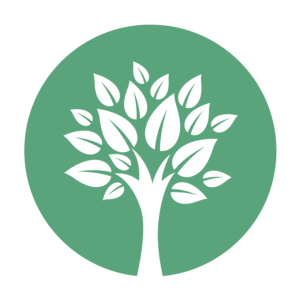 Stepping Stones Member Families
Children & Teens actively participating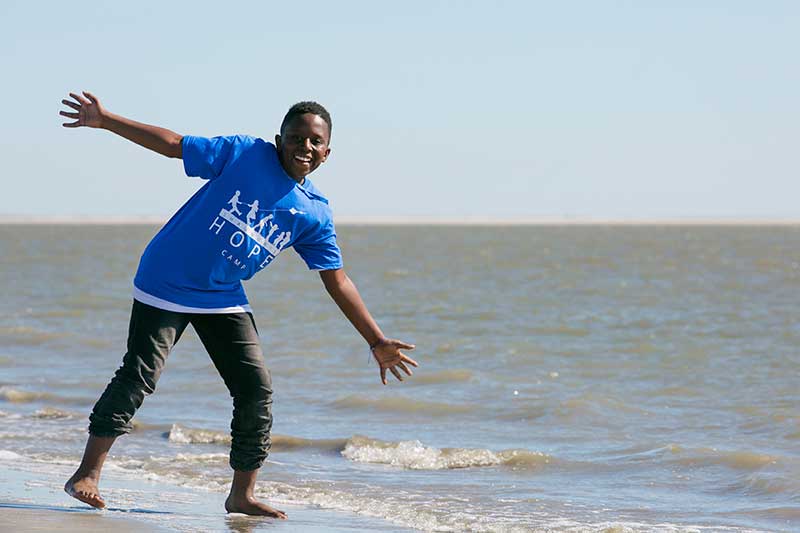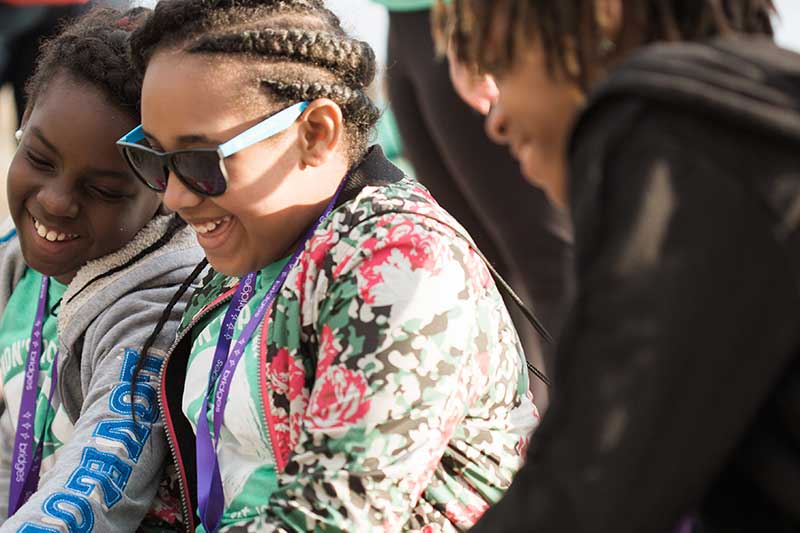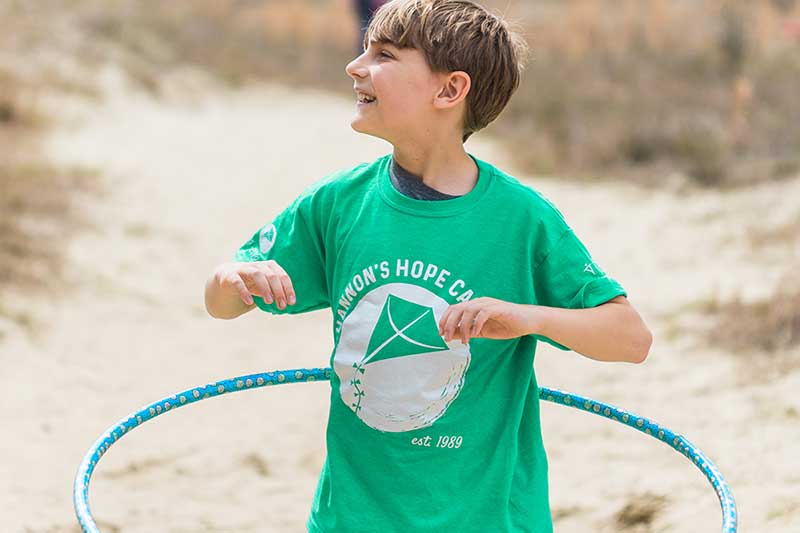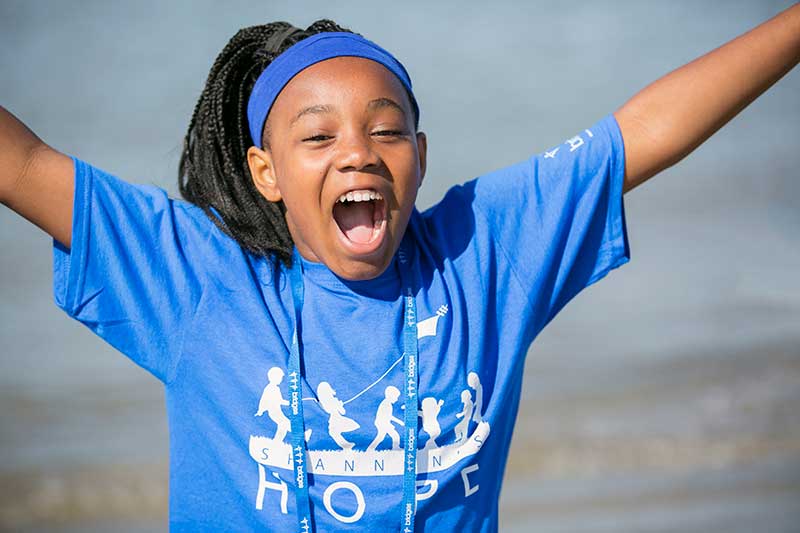 Of course, our impact goes way beyond the numbers reached. After a devastating loss, we help children stay on track academically, we empower teens to connect with peers who "get it," and we enable families to rebuild. Ultimately, we help kids be kids again; we help them shine; we help them grow into who they are meant to be.
Frequently Asked Questions
What is Stepping Stones?
The Stepping Stones Grief Support Program is an innovative, multi-step program that empowers children, youth, and their families to connect, learn, share & grow after the death of a loved one.
How do I become a Stepping Stones Member?
You can enroll a child/teen anytime during the year by completing our online enrollment form. Upon completing the enrollment form, we will conduct an initial assessment over the phone or via Zoom (virtual conferencing.)
What is included in the membership?
Once a Stepping Stones Member, you will receive a welcome packet, invitations to register for our free grief support activities, and a subscription to our bi-monthly family newsletter with unique resources.
Why is the initial assessment required?
The initial assessment is an informal one-to-one meeting with a Licensed Independent Social Worker. The purpose of this assessment is to gather information to ensure we meet your child/family's specific needs.
Is there a fee to participate?
No. Due to generous donors and grants, all components of the Stepping Stones Program are free of charge to ensure that everyone has equal access to grief support.
Can my child/teen attend a program more than once?
Yes. A child or teen may return to Shannon's Hope Camp or participate in Sand Dollar Club multiple times & families are encouraged to attend our Community Rituals regularly.
Does the death have to have happened recently for my child/teen to qualify?
No. Grief is an ongoing process so children & teens often grieve in new ways at different ages of their development. They are welcome to attend whether their loss was recent or several/many years ago.
How do I register my child or teen for a program?
Where are the programs held?
All events/activities are held at community sites. Shannon's Hope Camp is traditionally an overnight camp held at Camp St. Christopher on Seabrook Island. Due to the COVID-19 pandemic, we are offering outdoor day camps at Folly Beach County Park. Sand Dollar Club is a school-based program that happens at your child's school during the day. We also have a Community Rituals that are held at parks in Charleston.
Is transportation available?
Yes. We provide round-trip bus transportation for Shannon's Hope Camp with pick-up and drop-off locations in North Charleston & Johns Island.
What support is available for caregivers (parents/guardians)?
We offer ongoing support & resources through Family Workshops offered throughout the year as well as a parent breakfast prior to Shannon's Hope Camp. We provide books and additional resources upon request.
Do you offer counseling?
No. We do not offer one-on-one therapeutic counseling. We offer grief support in a group setting. However, we make regular referrals to local therapists based on your child/family's needs.
What if my child needs grief counseling or therapy?
We are well connected to the grief support community and happy to help connect you and your child to grief counseling & therapy services in the area.
Who leads the workshops?
We have trained professional facilitators who lead workshops at Shannon's Hope Camp and during Sand Dollar Club.
What is a "Buddy"?
Each child/teen is assigned a "Buddy" to accompany them throughout the weekend at Shannon's Hope Camp. These caring adult volunteers are trained to listen, provide emotional support, and help your child/teen navigate the camp experience.
What training & background checks do the volunteers undergo?
All Volunteers for camp complete an extensive federal, state & local criminal background check. They also complete Darkness to Light Training, as well as our Stepping Stones Grief Support Training.
How is the Stepping Stones Program funded?
All programs are offered free of charge due to the generosity of donors and foundation grants. To learn more about how you can sponsor a child/family's participation in our Stepping Stones Grief Support Program, please click here.