Family Workshops
Empowering the support network around each child
It is remarkable to see how teens open up; how kids begin being kids again when they participate in our grief support activities. And yet, with the inevitable ebb & flow of grief, we know that they are going to need ongoing support. So we create opportunities throughout the year for families to reflect, connect and celebrate. There is time for fun and learning. As we equip children to express what they are feeling, we help prepare the caring adults in their lives to respond in the most supportive ways possible.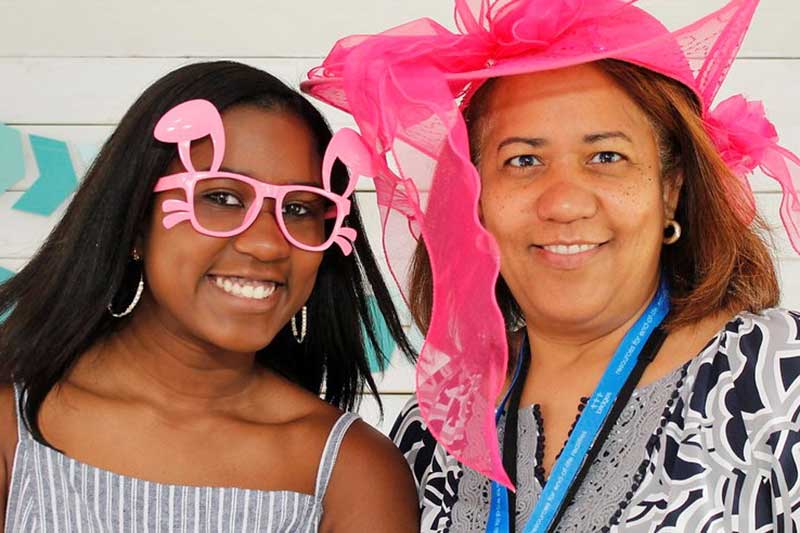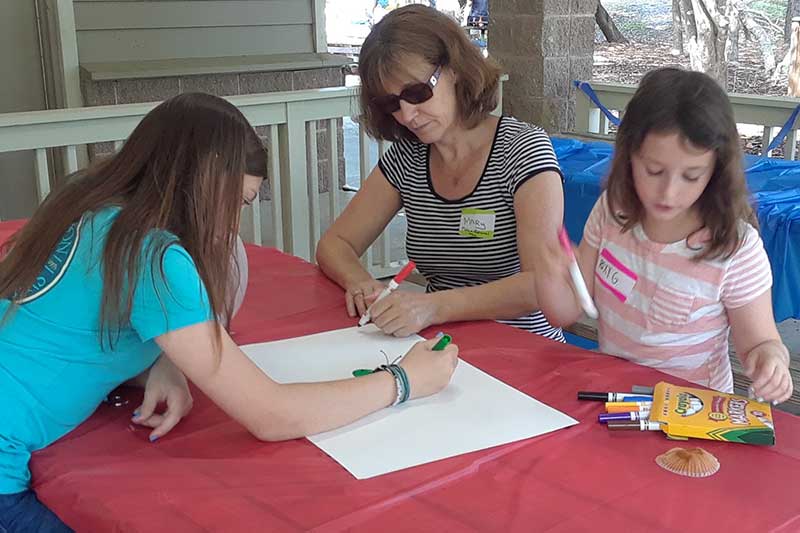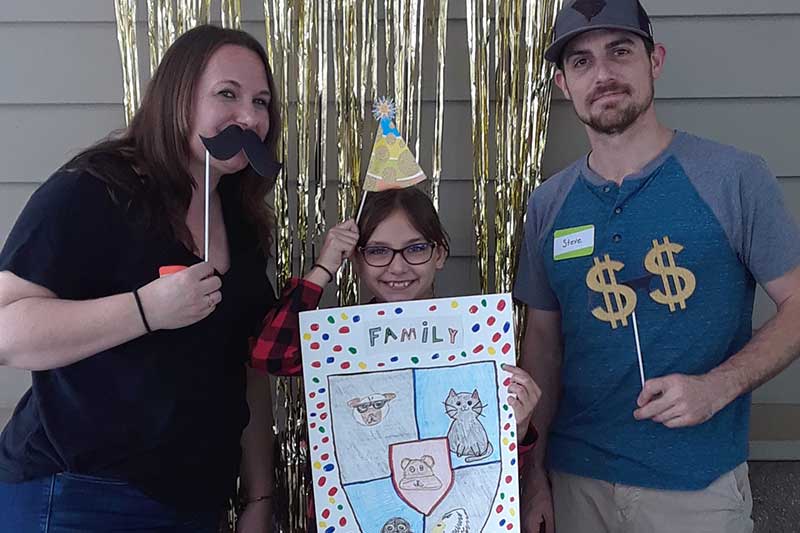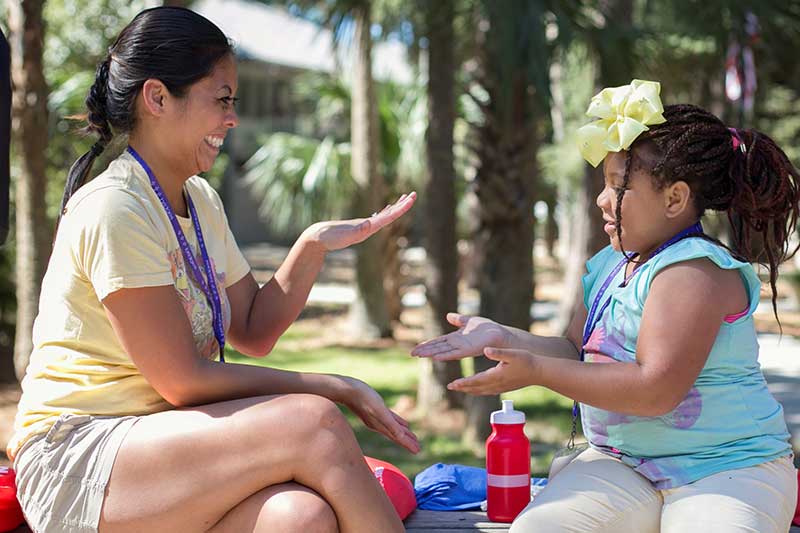 Read More
Monthly Family Workshops will be held the 2nd Tuesday of each month at 6pm. Pizza will be provided for families who attend. This will be a time to connect with peer families and participate in an engaging activity.
August-Families will create & design Suncatchers & build music playlists.
September– Families will make Mindfulness Jars & Stress Balls together.
October- Families will create & build Monsters & Sculptures together.
Read More
Families gather twice a year, September & February  to celebrate progress, learn additional coping skills, connect with peer families, and have fun. Siblings, extended family & anyone that is part of the participating child's support network is welcome to attend.
————————————————————————-
Join us for "The Song within Us" February 4, 2023 10-2:30pm at Rollins Community Center (Summerville). 
Here's what you can look forward:
Sing Me a Story (see below) sessions for the children/teens throughout the day
Parent workshops
Whole group and family fun
More about Sing Me a Story: Children & Teens Story Writing Sessions in Partnership with Sing Me A Story
How It Works 1. Children involved with organizations serving children in need are given the opportunity to write and illustrate stories about ANYTHING they want. 2. Those stories are then distributed to SMAS Songwriters who view the stories, turn them into songs based on the ideas presented in the stories, record them and send them back to the children by uploading them back to the site.
All Stories will be turned into songs & sent back to you! Check out some of our member songs here! 
——————————————————-
"Stories Among Us" will be held September 2023 10am- 3pm
James Island County Park 
Here's what you can look forward:
StoryCorps (see below) sessions throughout the day
Break out sessions for teens
Parent workshops
Whole group and family fun
More about Road to Resilience: Memories that Move Us Forward
StoryCorps, in partnership with the New York Life Foundation, uses the power of stories and storytelling to help children cope with the death of a parent, sibling, or loved one.
Through this project, Bridges is providing an opportunity for children and their families to preserve memories of their loved ones, share their grief journeys, or simply to record themselves as they are.
Sessions will be held throughout the day in 30 minute increments. Your recording will be yours to keep.