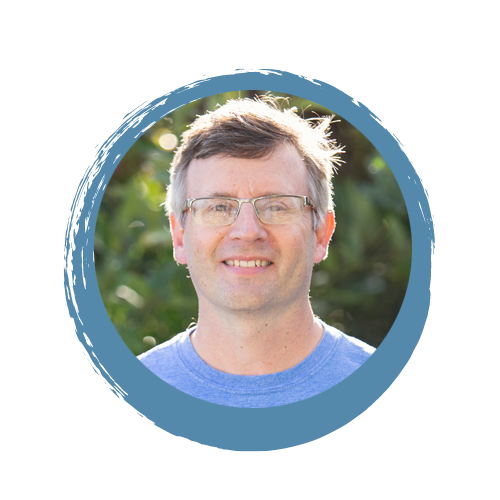 Jonathan Wright
Executive Director – MBA, M.Div
Jonathan worked as a management consultant & hospital chaplain prior to numerous nonprofit leadership roles. He enjoys camping, tennis & coaching youth sports.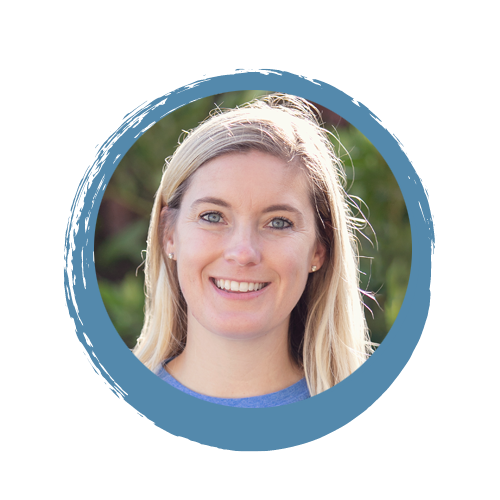 Lauren Clarke
Program Manager – LISW, CT
Lauren has experience working with grieving youth & families in a variety of settings including hospice & pediatric palliative care. She, too, was a grieving child. She enjoys boating, spending time with her family & crafting.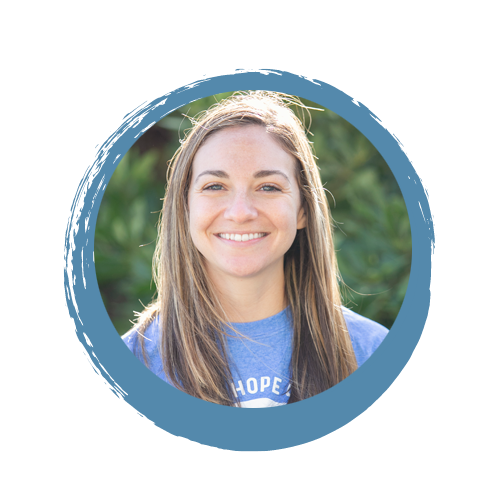 Danielle Trauth-Jurman
Program Coordinator – MPA
Danielle has previously worked as a special education teacher as well as for several mission driven organizations. She enjoys the outdoors, practicing yoga, & spending time with family & friends.