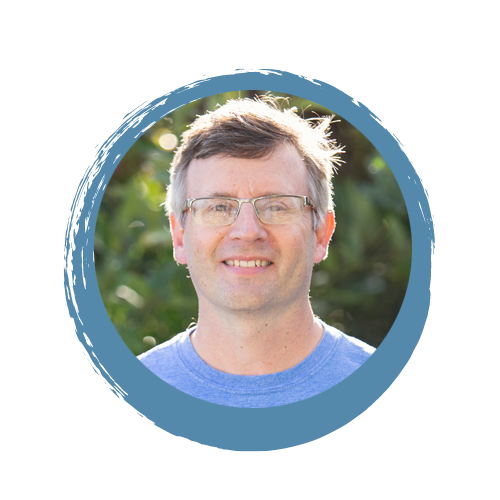 Jonathan Wright
Executive Director – MBA, M.Div
Jonathan worked as a management consultant & hospital chaplain prior to numerous nonprofit leadership roles. He enjoys camping, tennis & coaching youth sports.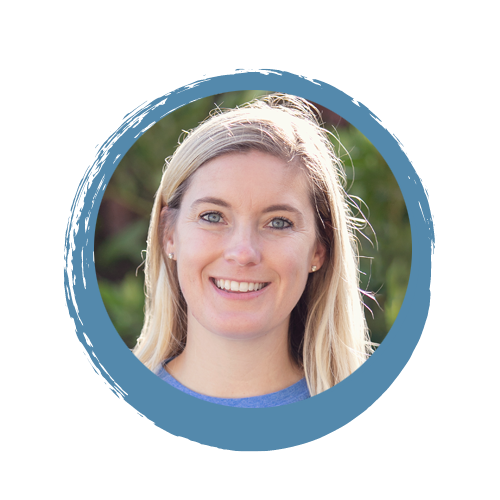 Lauren Clarke
Program Manager – LISW, CT
Lauren has experience working with grieving youth & families in a variety of settings including hospice & pediatric palliative care. She, too, was a grieving child. She enjoys boating, spending time with her family & crafting.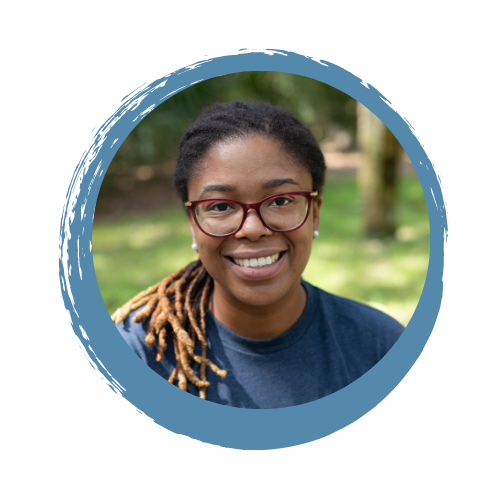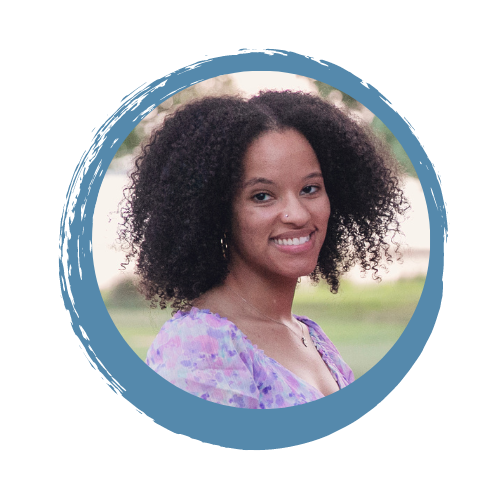 Tiara Salaam
Development & Communications Coordinator
Tiara has experience in marketing, management, and business start-ups. After wanting to do more meaningful work, she stepped into the nonprofit sector. She loves traveling, background acting, and spending time in nature.