Sand Dollar Club
Weekly workshops at schools & community sites
The pressures of school & life can weigh heavily on a grieving child and (the research shows) there is nothing more encouraging than being surrounded by other children who have experienced a loss, too. So, Sand Dollar Club is a peer support group that helps kids feel less alone in their grief. Engaging & fun weekly sessions during the school day allow them to deal regularly with whatever feelings arise which in turn helps them to stay focused in class and on track with their studies. A virtual option is now available as well so review the details below and contact us to sign up.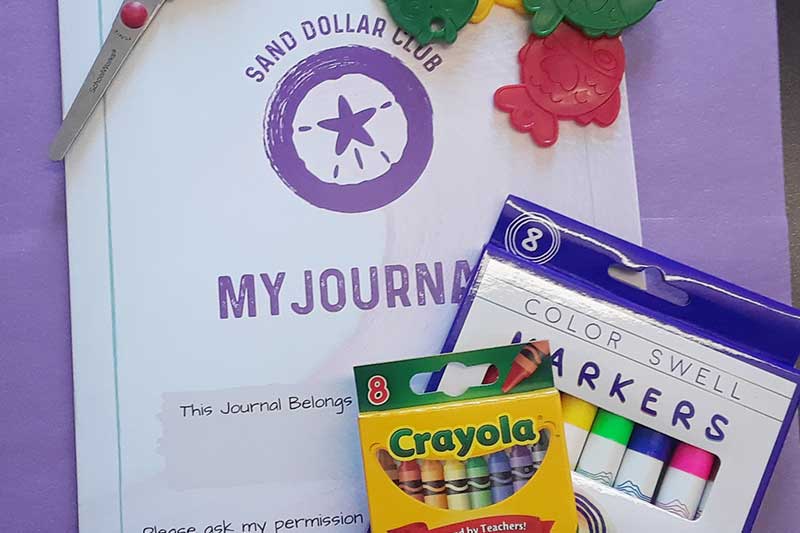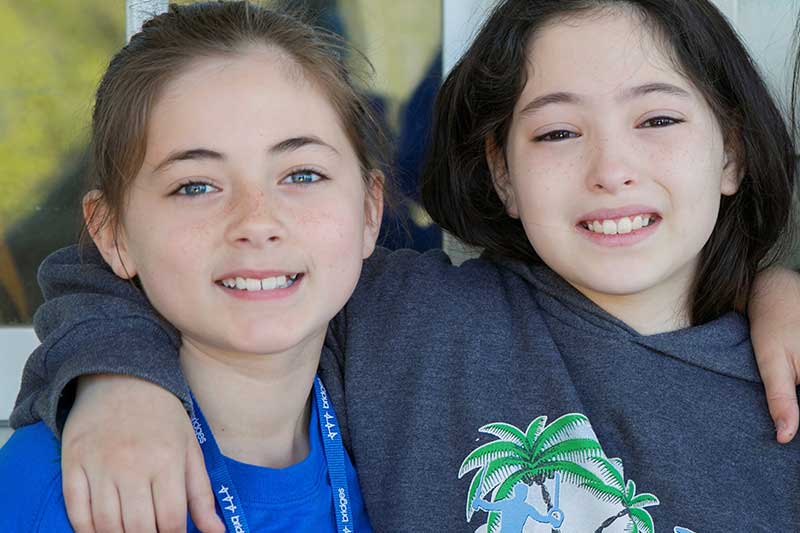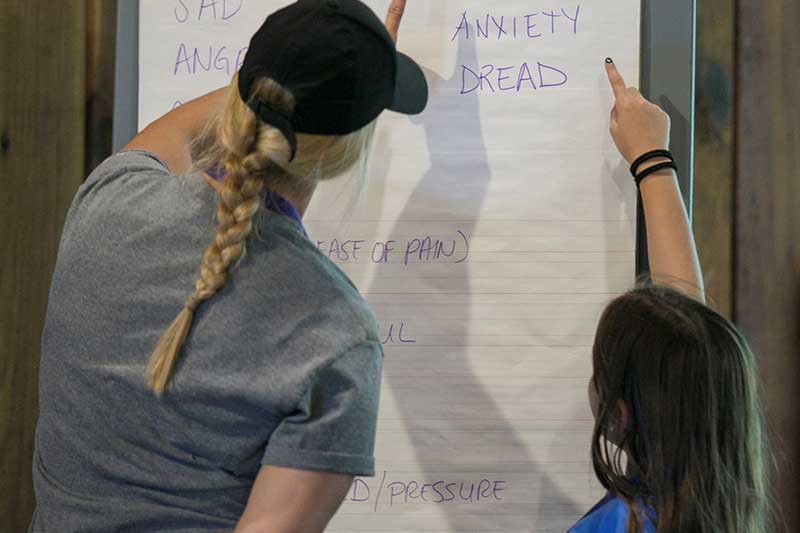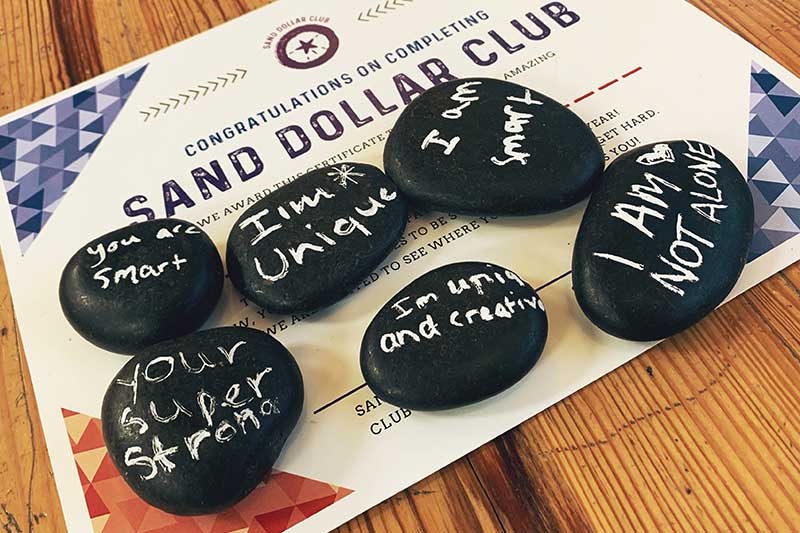 Read More
Groups are offered at elementary & middle schools in Charleston, Berkeley & Dorchester Counties. Clubs meet on a weekly basis during the school day but are sometimes held before or after school.
Read More
Experienced community professionals, school staff, as well as Master's students are trained to lead each group.
Read More
Each 45-minute session includes an opening circle check-in, engaging art, writing & mindfulness activities, opportunities to share, and the always important snack.
Read More
Students learn about death, grief, and how to handle difficult emotions and feelings. They are invited to share pictures of their loved one as well as their unique story of life & loss. They create a list of people they can trust, develop new coping skills and, when they are ready, begin thinking about the future.
Read More
Students receive their own journal to capture their progress & growth. Hands-on, age-appropriate activities include the creation of a paper bag anger volcano, a grief mask, & a self-esteem shield.
Read More
We offer a virtual version of Sand Dollar Club for those who do not have access to an in-person group at their school. Sessions take place on Zoom in the early evening and all supplies are delivered or mailed directly to the home.
I just wanted to say thank you again for bringing the Sand Dollar Club to our kids this spring. They really enjoyed the group and it helped them to cope with their loved ones' death so much better. Amanda and Shanel- you did an incredible job with these kids and I hope to have both of you back in the Fall. Thanks again and I hope you have a great summer.
Read More
A.C. Corcoran
Ashley River Creative Arts
Blessed Sacrament Catholic School
Carolina Park Elementary
Carolina Voyagers
Charles Pinckney
Charleston Catholic
Chicora
Drayton Hall
East Cooper Montessori Charter School
E. B. Ellington
Goodwin
James B. Edwards
Jennie Moore
Julian Mitchell
Ladson
Lambs
Mamie P. Whitesides
Meeting Street at Brentwood
Memminger
Minnie Hughes
Mitchell
Mount Holly (Goose Creek)
Mount Pleasant Academy
Murray-LaSaine
Newington Elementary (DD2)
North Charleston Elementary
Oakbrook Elementary (DD2)
Orange Grove Charter
Pepperhill
Sanders Clyde
Springfield
St. Andrews Math & Science
St. James Santee
Stiles Pointe
Summerville
Summerville Catholic
Whitesville
Windsor Hill Arts Infused Elementary School
Read More
Baptist Hill
Blessed Sacrament Catholic School
Camp Road
Carolina Voyagers
C.E. Williams North 
C.E. Williams South
Charleston Catholic
Charleston Math & Science Charter
Deer Park
Haut Gap
Jerry Zucker
Military Magnet Academy
Morningside
Orange Grove Charter
St. Andrews Math & Science
St. James Santee
Summerville Catholic
Read More
Academic Academy (Charleston Advancement Academy)
Allegro Charter
Baptist Hill
Military Magnet Academy
St. Johns High School